Introducing Nate Lockett, Hormel Inspired Pathways' Program Director.
Over the last decade, Nate has focused his efforts on making college more accessible and affordable; helping thousands of students achieve their college dreams.
During this time, Nate has lead university recruitment efforts, developed and directed college admissions guidance programs, managed college scholarships, and worked with students and families from across the United States.
Looking forward, Nate believes Hormel Inspired Pathways has the potential to be a game changer in the field.
"Hormel has made an incredible commitment to education. This is the first time that a company has offered a scholarship accompanied by expert guidance to ensure that all members of their community have the support they need to make their college dreams a reality."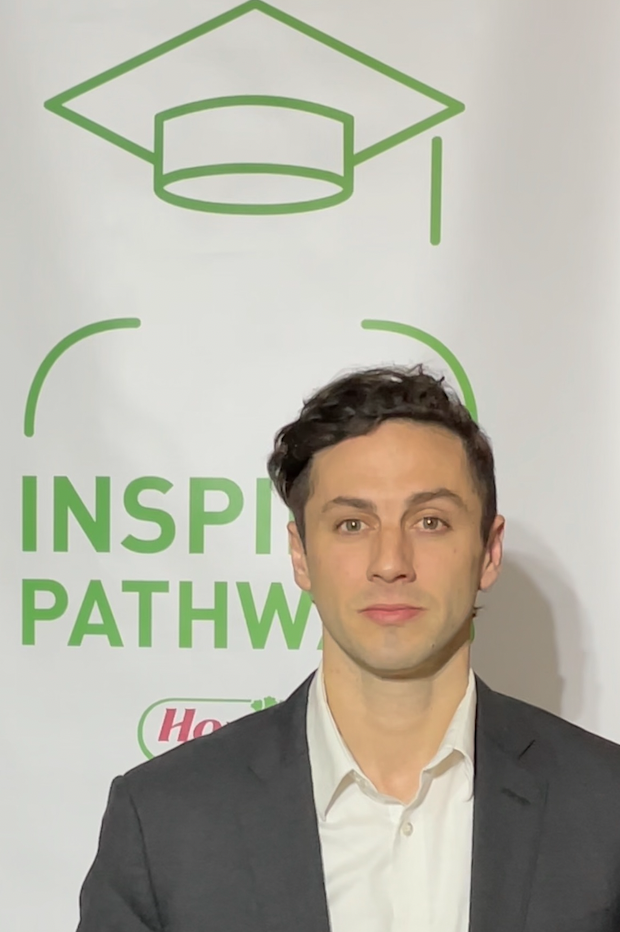 Publications featuring Nate:
Nate's Experience:
UC Berkeley – Admissions Evaluation Consultant
Cornell University – Assistant Director, K-12 Outreach
Occidental College – Admissions Evaluation Consultant
George Mason University – Associate Director, Admissions
Georgetown Prep – College Counselor and Director, College Access Program
Democracy Prep Charter Network – Founding College Counselor
College Bound Initiative – Director, College Counseling